Rate:
Goodreads Description:
Celaena has survived deadly contests and shattering heartbreak―but at an unspeakable cost. Now, she must travel to a new land to confront her darkest truth . . . a truth about her heritage that could change her life―and her future―forever. Meanwhile, brutal and monstrous forces are gathering on the horizon, intent on enslaving her world. Will Celaena find the strength to not only fight her inner demons, but to take on the evil that is about to be unleashed?
The bestselling series that has captured readers all over the world reaches new heights in this sequel to the
New York Times
best-selling
Crown of Midnight
. Packed with heart-pounding action, fierce new characters, and swoon-worthy romance, this third book will enthrall readers from start to finish.
Review:
Not going to lie, I went into a slump after reading the last one (Crown of Midnight) and it took me about half of the book to get over xD Like I was forcing myself THROUGH the slump xD That and I wanted Celaena somewhere else xD But about the 60% mark I got into it once again and all was well in the world and I was back on track with this series!
Stuff, as any good book does, started scalating quicker than I could understand when it came to this book. At one point it took all I had in me to not scream in the middlke of class as hard as Dorian.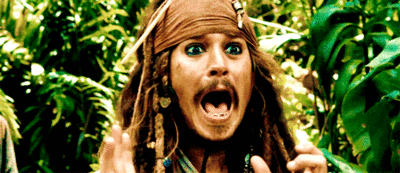 Like shit! I just... My feelings man, Maas plays with your feelings. Not just when it comes to him but when it comes to all of her characters she always manages to do something that you wish you could say you expected and even if you did, you werent ready to face it.
I feel like I have said this for the past 2 books and Ill say it for this one again.
Maas, youre a fucking QUEEN!
I would say SLAY, QUEEN, SLAY
Recommend it?